FANCLUB
Yu Yu and Fan Club

Nagara Group mail order site "Nagara Honpo"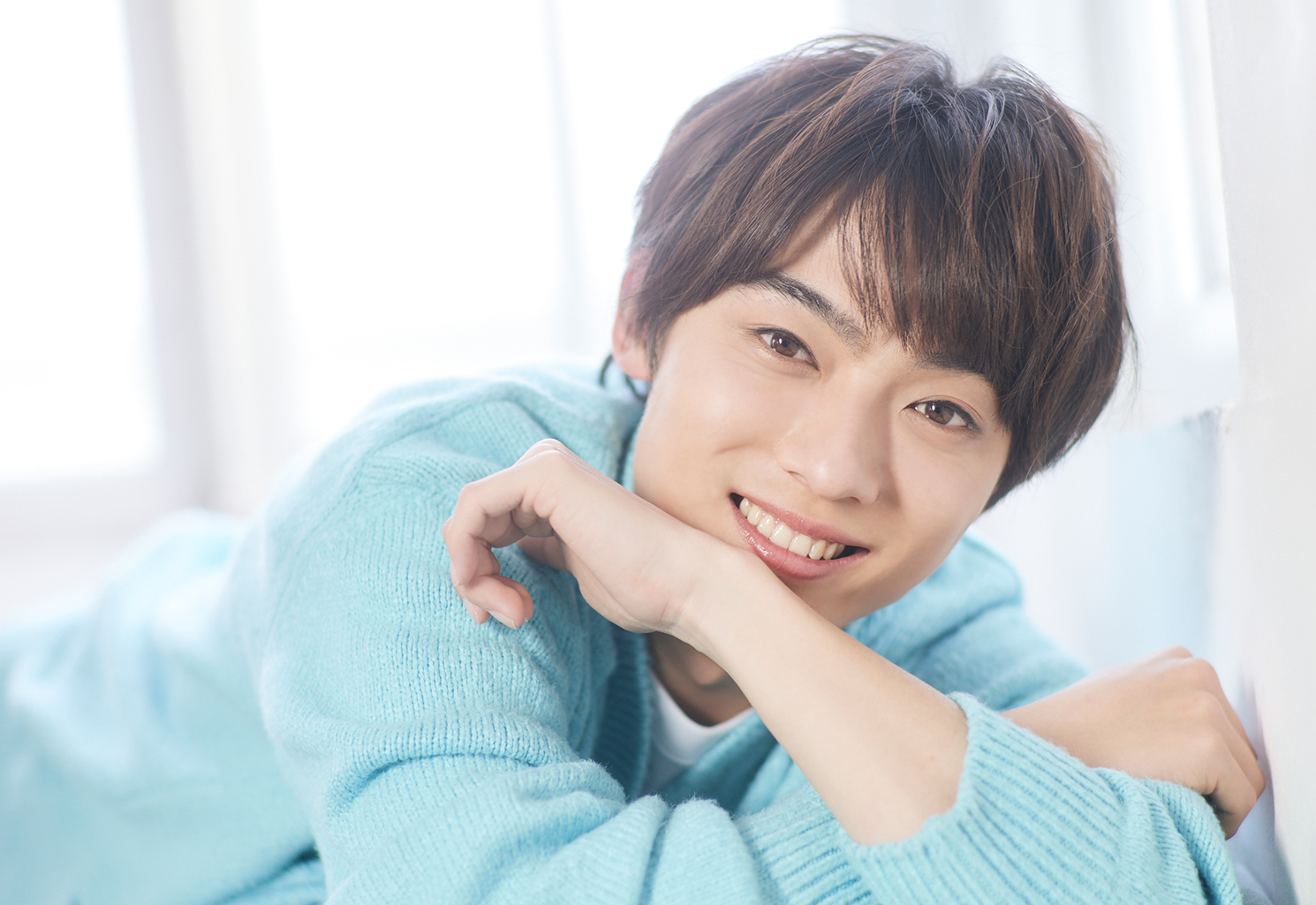 Yu Yu and Fan Club
2019/1/19
"Yuu Tatsumi Fan Club" has been launched!
We are waiting for everyone's enrollment!
Benefits
Issuance of membership card at the time of admission and photo gift!

Deliver a seasonal greeting card & birthday card

Bulletin (3 times per year) and shipping schedule

Guidance of concert priority reservation

Guide for fan club events for members only
Join how
Membership fee

Half a year: 5,000 yen
(Enrollment fee: 2,000 yen, annual membership fee: 3,000 yen)
1 year: 8,000 yen
(Enrollment fee: 2,000 yen, annual membership fee: 6,000 yen)
1. How to order membership information

Please enter your address and your name on this inquiry form and send it.
I will send you a membership assistance.
2. Apply directly at the post office

Account number: 00180-8-731317
Subscriber's name: Yatsu Tatsumi and fan club

☆ start the handling of the FC membership and continuity procedures at Lawson Loppi!
Those who have no post office near you, please use the Loppi from Lawson over-the-counter or web site.
Contact

105-0014
Marumoto Shiba Park Building 2F, 9-11-3 Shiba, Minato-ku, Tokyo
"Yuto Tatsumi Fan Club"
TEL: 03-6868-3031 (* Weekdays 14: 00-17: 00)
Precautions
Please remit the post office window or ATM from "postal order".
Please send money remittance at the post office 'normal payment'. Remittance with bank transfer · telegraph · cash by registered mail can not be accepted, so please be careful.
Please keep the "receipt" received at the post office upon remittance carefully until the schedule arrives (it may take up to one month to register).
Payment fee paid to post office is not included in membership fee.
Name change after joining can not be done.
Please note that refunds will not be made even once membership fee is paid within the validity period.